Hello! I'm Tiffany. A NY photographer.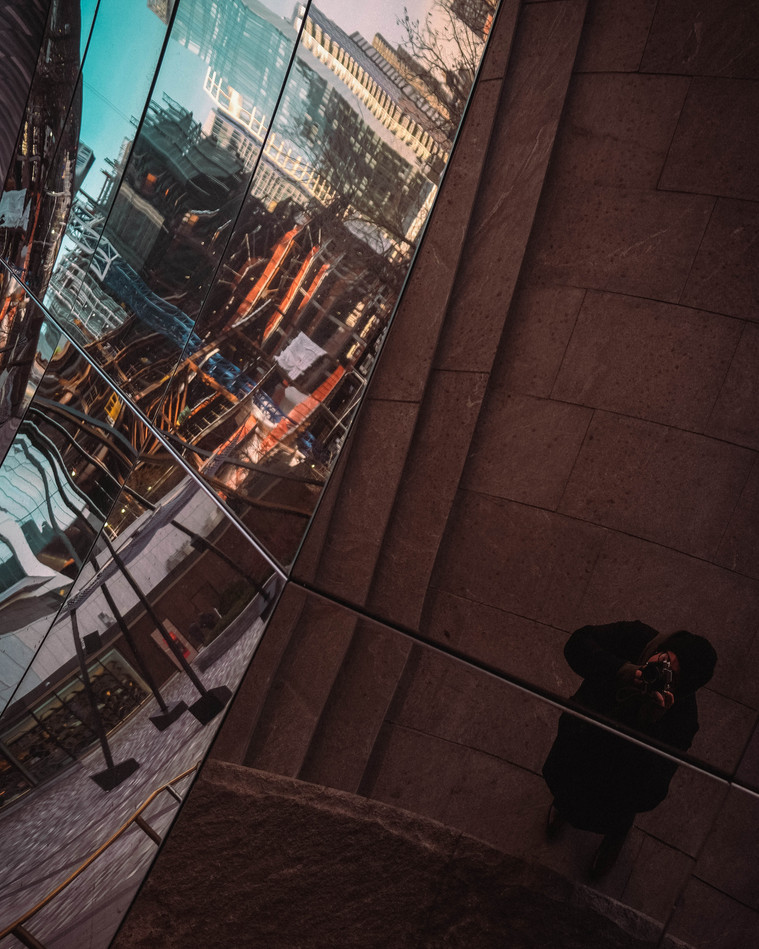 Thank you for your interest in my work. Before we move forward, I want you to be aware that I am not like most photographers. Although I do have photography equipment, I am a natural light photographer. So, outdoor shoots are my specialty and focus.
My goal is to make you as comfortable as possible. I want you leaving our session with relief and confidence that you chose the right person to capture your precious moments! Let's think of each other as friends.
My grandfather was the true inspiration, and the reason why I picked up a camera. Coming from an artistic family, I knew that there was some sort of outlet for me through art, and the medium was photography. My best day is when I am out exploring with my Canon, Fujifilm & Polaroids.
I started with concerts for as long as I can remember, sneaking in my camera if I had to, capturing my friends in crowds, or local shows. Keep me in mind for that, by the way. It is still as passion of mine!
My hope is to inspire others to find their outlet or a source of relaxation through art.
No studio photography shoots will be accepted at this time. However, I am happy to work with you for any outdoor sessions/events & special occasions. Feel free to drop me an e-mail using the form below. I look forward to creating a great relationship with you!