I'll Sleep When I'm Dead on Netflix is one documentary that should be seen by all of those who think that they should give up on their dream.. because after watching and learning about Steve Aoki's journey, I knew I couldn't give up mine.
Back in April 2016, I found out that Steve Aoki would be headlining HyperGlow, a tour that stopped in Danbury, CT. So I contacted his press thinking I would not get approved, but it was worth the try, right?
This night was definitely one of the most memorable experiences of my life.
I walked in and when I say I could not pass through, I literally could not. Sold. OUT. Security was dope enough to get me pass the gate. Sweat, fog, body heat, all night.
I'm writing about this now because after watching Aoki's documentary, I now understand why he is the way he is. I knew he was dedicated, but now it all makes sense. Aoki even left for his SECOND show that same night after finishing off this gig. This man does not sleep!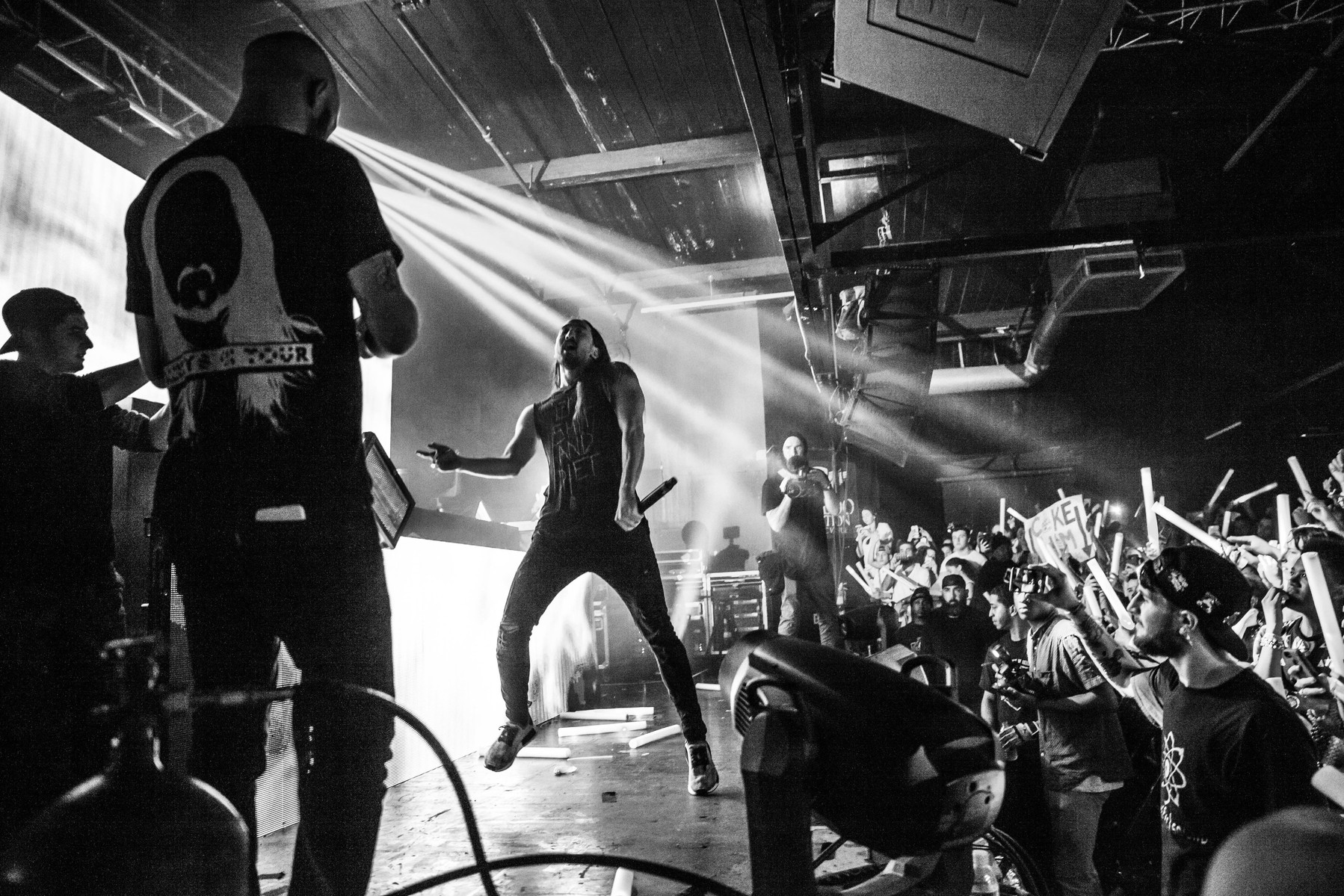 He uses his personal background as a method of performance. From rocking out, the inflatable boats, champagne poppin', Dim Mak Cakes. It was truly a beautiful transition to see.
I am so proud and thankful for the opportunity I was given. If you have the chance to see Steve Aoki on tour, please do so. I have never seen such a dedicated man in my entire life. Steve and I have one thing in common - our father was not really a part of our lives. So Aoki, you inspire me.